22 June 2018 - 5 August 2018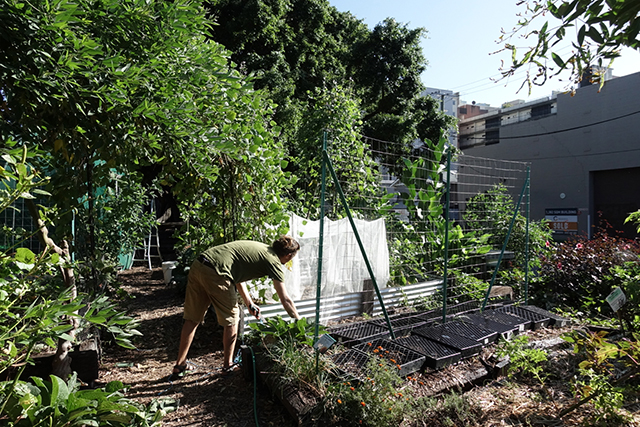 Voices Within is a PhotoVoice exhibition of images taken by first year social science students at the University of Queensland.
Students organise themselves into groups and act as observers of their own community. They articulate their own knowledge and understanding of important social issues, including health, environment, welfare, work and development, using a series of photographs, personal and group reflections.
Through mindful photography and collaborative thinking and action, students create space for engagement in participatory, community-focused activities.
The PhotoVoice project and exhibition is supported by the Active Learning Pathways Project, Faculty of Humanities and Social Sciences, and hosted at the UQ Anthropology Museum.
Acknowledgements
Dr Juan Zhang, School of Social Science, UQ
Professor Greg Marston, School of Social Science, UQ
Mr Michael Aird, Director of the UQ Anthropology Museum
Ms Jane Willcock, Operations Co-ordinator of the UQ Anthropology Museum
Banner image: Imperfect by Design © Lucy Tucker, Isabella Shields, Kitty Chen, Wentao Yang, 2018
Teaser image: A Farm in the City © Cathy Dickson, Clare Fitzpatrick, Kanika Shukla, Cassidy Mogg, Josh Boughton, 2018